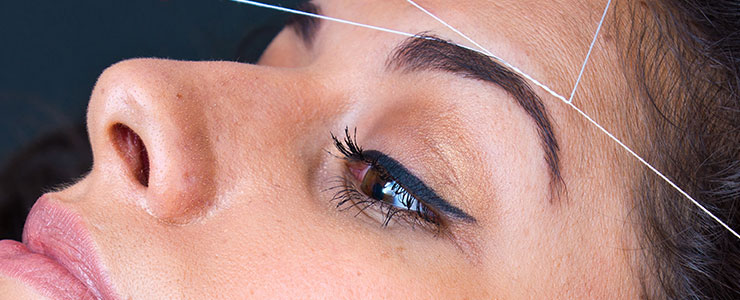 Welcome to the new digital home of Threads Beauty Bar & Spa. Take a tour of our website; make yourself at home here – we love having guests. 😛
Over the last six or so weeks, we have been working closely with design and development strategists at Techy Scouts to create the new online presence for our company. Working with the Scouts has been a really fun ride! They have used our original ideas and concepts to formalize a digital vision that exceeds our dreams and expectations.
We hope you enjoy our new website as much as we do. We are so happy with the way it turned out, and plan to keep the site fresh with new content for your viewing pleasure.
We'll be posting tons of cool updates to our blog, so next time you visit, be sure to take a look through our latest posts! Enjoy your online visit; we hope to hear from you soon!